After announcing his reunion with baby mama and singer Fille Mutoni, celebrated events emcee Kats has announced the rescheduling of his wife's music concert slated next year.
The NBS After5 show host had chose to host the Best of Fille Music Experience 2020 at the Kampala Serena Hotel, but has on second thoughts decided to hold it at the Pearl of Africa Hotel, Kampala.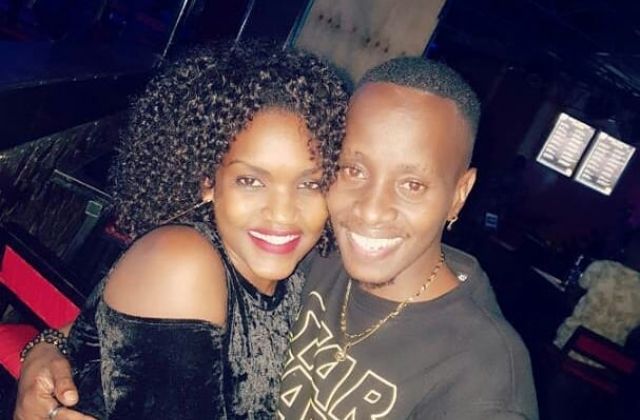 Having signed a mega deal recently with the Pearl of Africa Hotel, Kats is already receiving favours as he has disclosed to this website that he had to change from Serena after being handed a free venue at the Pearl of Africa Hotel.
Therefore revelers should gear up for the 'Squeeze' singer's mega convert come 2020 under the management of lover boy MC Kats who upon reuniting with the later promised to drop four mega hit songs with his baby mama.
"I was meant to stage Mama Abi's concert next year at Kampala Serena Hotel but I was forced to think twice after being offered a free venue at the Pearl of Africa Hotel," stated MC Kats during a TV interview.
It is reported that songbird Fille Mutoni recently flew back to Uganda from Rwanda after surfacing of the news regarding her reunion with emcee Kats, and is already back in studios to push on with her music career, with new music under her resumed management at Kats Music Ug