Tooro Kingdom's Princess Ruth Nsemere Komuntale is more than ready to settle  after showing off her engagement ring with new lover Phillip Anthony Amooti who is based in Doha, Qatar. Through her official Instagram account, Komuntale excitedly unleashed the latest development of her relationship and guess what? She has showed off her engagement ring.
"God you're so faithful!! So excited to marry my best friend," she captioned the photos.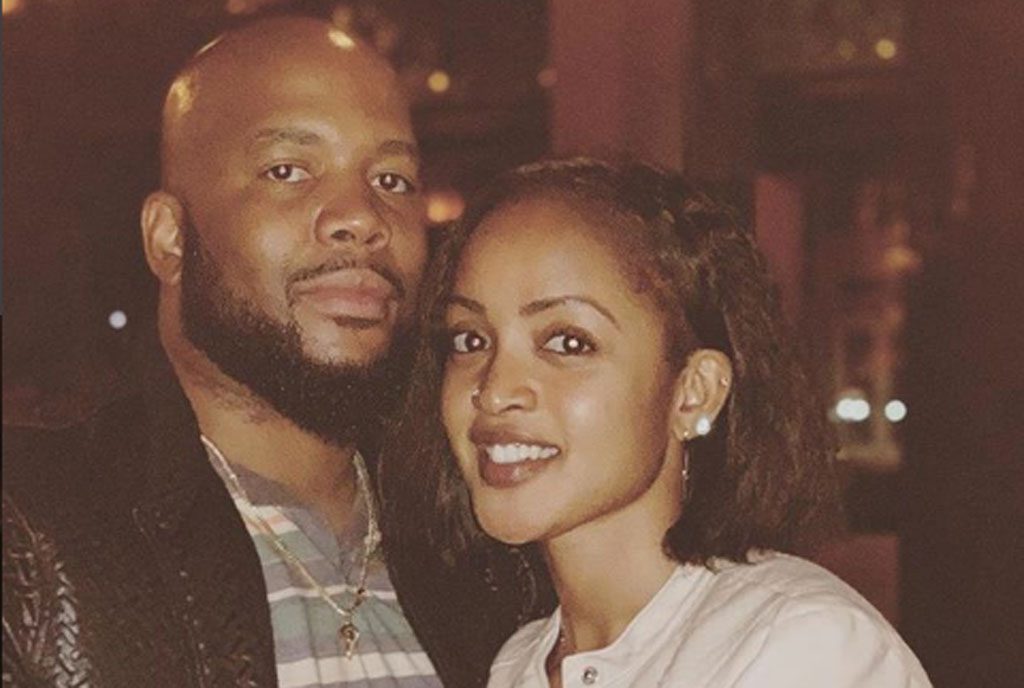 Phillip will become Komuntale's second wedded husband after Duke Christopher Thomas with whom she split in 2013, after he beat her badly and ashamed Tooro kingdom.