The Belgian started both of the club's first two Premier League games of the season, against Hull City and Manchester United, but after coming off the bench against Fulham found his appearances restricted to cup competition.
De Bruyne was persuaded to remain with the Blues during the summer, despite interest from high-profile European clubs, but has since made a January move to Wolfsburg.
"In the summer he [Mourinho] convinced me to stay, although there was a nice bid from [Borussia] Dortmund on the table," De Bruyne told Belgian newspaper Het Laatste Nieuws.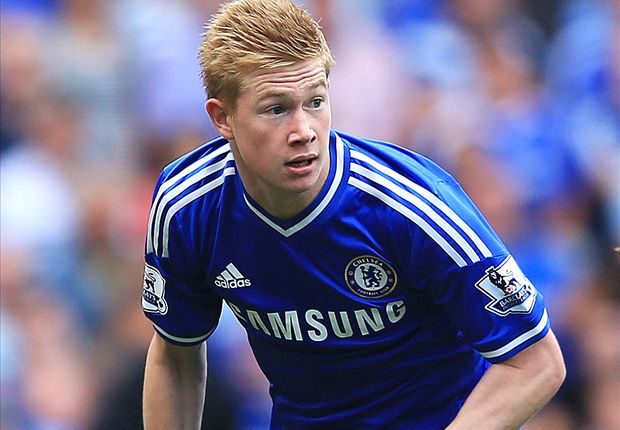 "I also talked to Atletico Madrid. It was a good option, but I wasn't sure I would be playing there.
"I didn't leave Chelsea because I have to go to the World Cup – it could be over after three games – but just because I lost my joy."
Mourinho publicly criticised De Bruyne for his performances in the Capital One Cup victory over Swindon, and the Belgian also denied claims of a lack of effort in training.
"My pre-season was good, my first game too, but I still don't know why I lost my place after the game against Manchester United.
"I've also never asked Mourinho. He has never told me: 'Kevin, you don't train well.'
"It's a pity he told a press conference that I wasn't doing well on the training pitch. That's not me. I'm always a player who gives the full 100 per cent in training. Those remarks created a wrong image."